At ghostFam, I respect your privacy and are committed to protecting your information. Do not share or use your information for commercial or other purposes without your consent.
What types of data ghostFam collects and how it is collected
The information ghostFam collects from your membership registration includes:
Your name (if applicable)
Your registration email
Your ghostFam login or logout information
Information you receive emails, open emails and click links from ghostFam emails
Your geolocation information is such as Vietnam, USA,...
Information you see specific articles on ghostFam
Your profile picture according to Gravatar that you set up with your registered email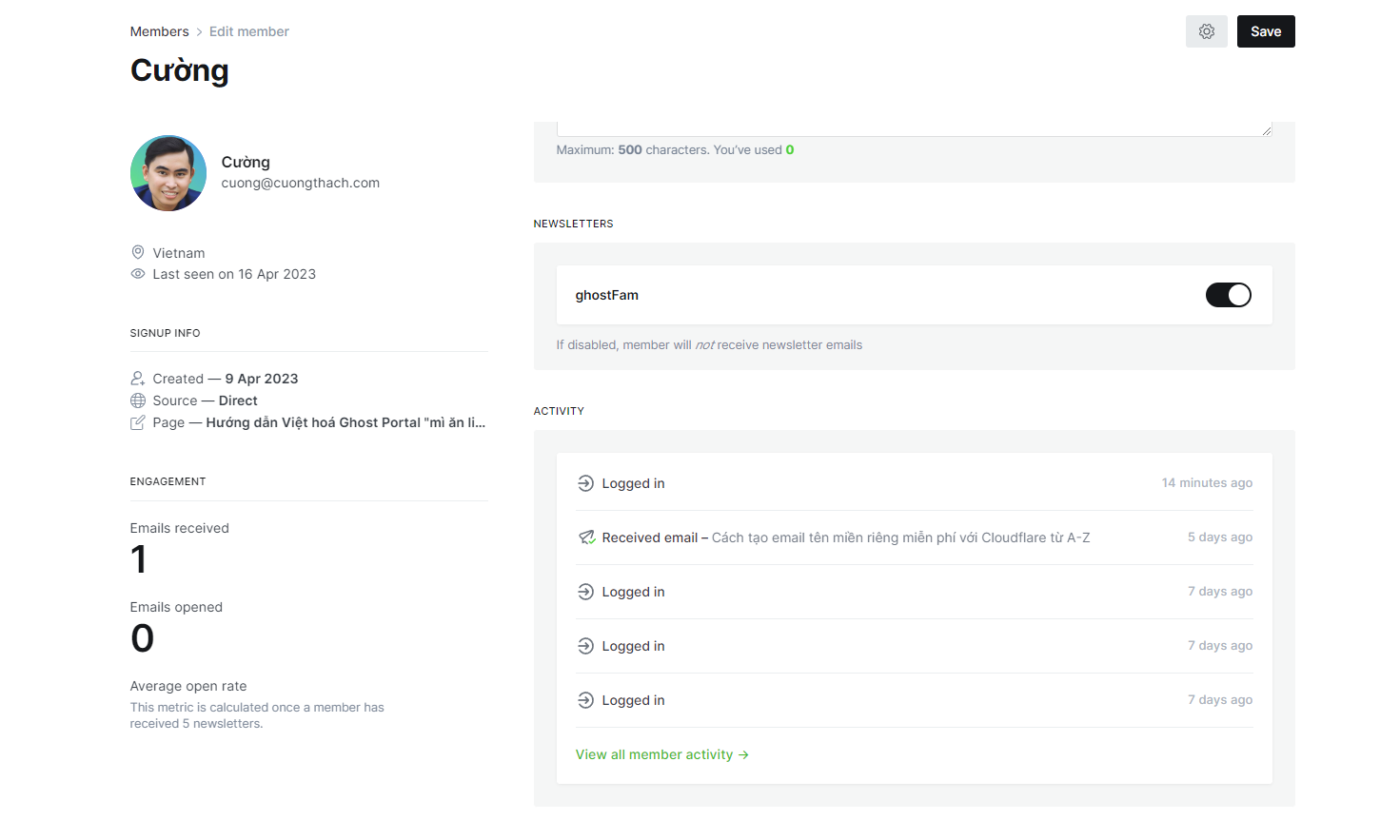 ghostFam commits to only use Cloudflare Analytics and Umami to collect anonymous data from readers, not to use any other tracking software such as Google Analytics,... so all your information is private and secure.
How ghostFam uses the data collected
ghostFam uses your email information and name to send emails notifying you of the latest articles from ghostFam. Don't post ads or content unrelated to the ghostFam blog.
The email is sent directly from the ghost CMS that ghostFam is using. ghostFam does not extract your email to external storage or other email system. Every email that ghostFam collects is stored in the ghost's data to ensure safety or information leakage.
All the information that ghostFam collects using Cloudflare Analytics is anonymous and you can rest assured of your privacy.
Cookies require a member's login to determine whether you are logged in or out of the website. Cookies only store your information and delete themselves after a short time if you do not visit ghostFam.
How we share data
ghostFam hosts servers in Cloudcone VPS with servers in Los Angeles.
ghostFam is not affiliated with any 3rd parties for automatic sharing of member data.
Revoke consent to receive emails
You can revoke your consent to receive emails from ghostFam anytime you want by logging into your account and turning off your consent to receive emails directly on ghostFam's Portal.
When you turn off receiving emails, you will never receive emails from ghostFam again.
You can also turn on receiving emails again at any time at your account portal.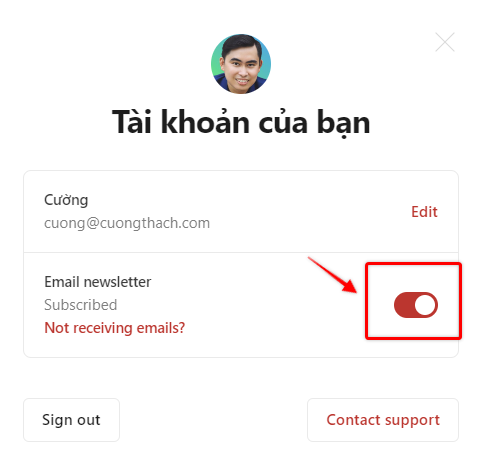 Question
Any questions you can contact via email [email protected]
---